Cybersecurity Awareness Month Raffle
Students, take the necessary steps to secure your Colgate accounts and data, and you will automatically be entered to win a pair of AirPods. Activating multi-factor authentication ensures that your accounts and data are protected, even if your password is compromised. Learn more about enrolling in multi-factor authentication at Colgate.
Students who enroll in both Duo and Google 2-Step Verification by 11:59 p.m. on October 31 will be automatically entered in a raffle to win a pair of AirPod headphones. There will be five randomly-selected winners.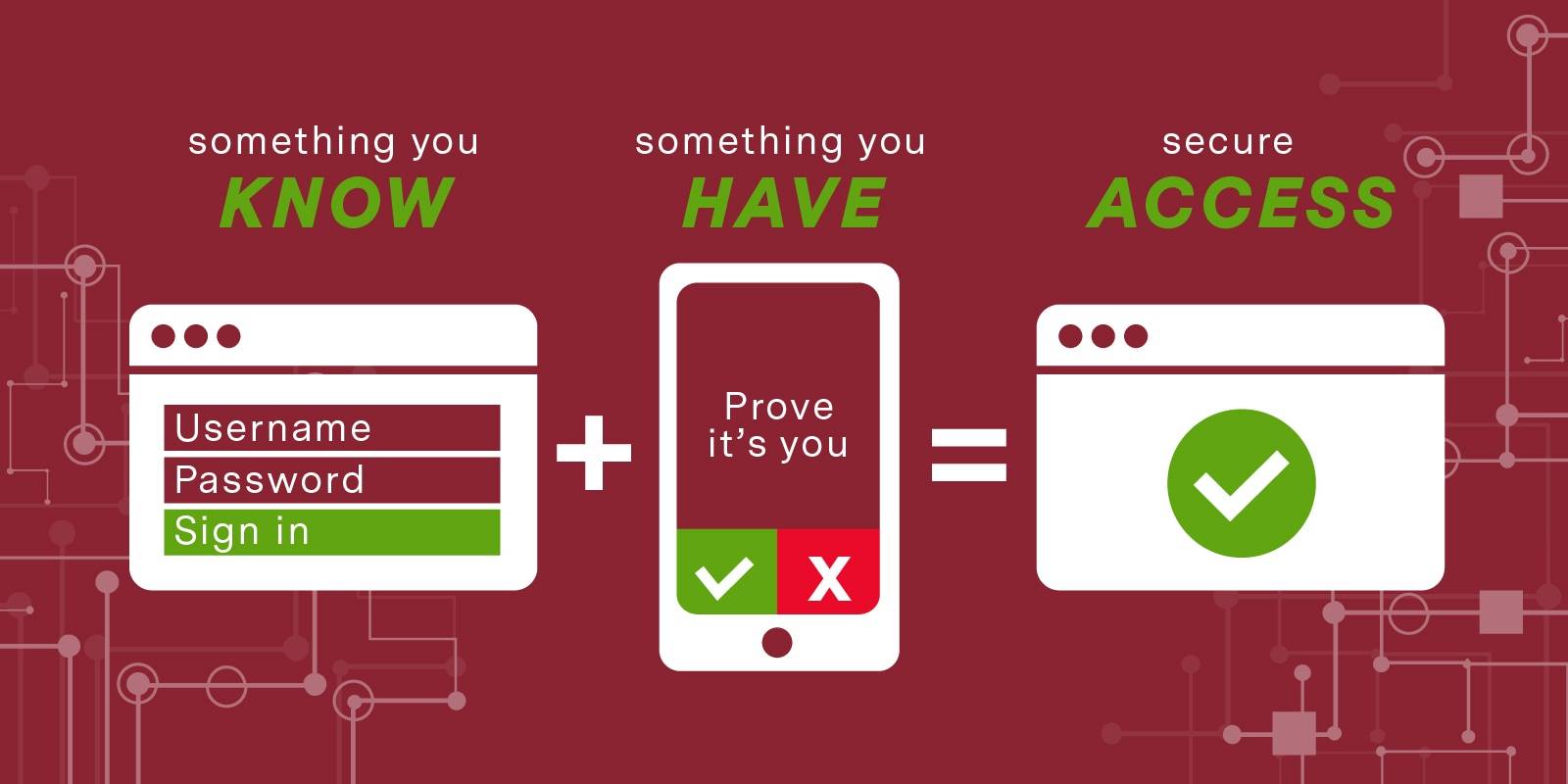 Friday, October 30
Topic

Website
Group

Contact E-mail

Add to Personal calendar