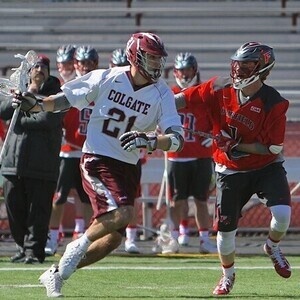 Colgate University Men's Lacrosse vs Patriot League gocolgateraiders.com/calendar.aspx?id=7511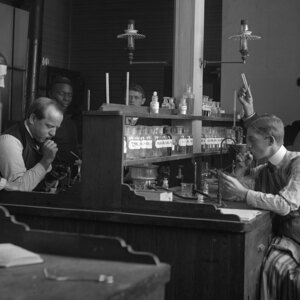 Glass, Silver, and Memory: Images of community by Edward H. Stone is a Colgate Special Collections & University Archives exhibit which features images of...
Professor Rick Braaten and Chapel House Program Coordinator Rodney Agnant will be offering open meditation sessions every weekday morning from 8:30am-9:00am...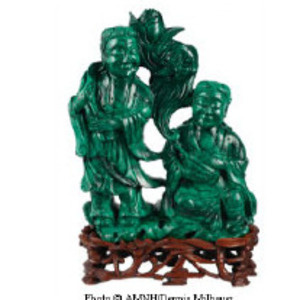 Beautiful mineral sculptures carved from jade, carnelian, malachite, lapis lazuli, tiger eye, and rock crystal are on loan from the Halls of Gems and...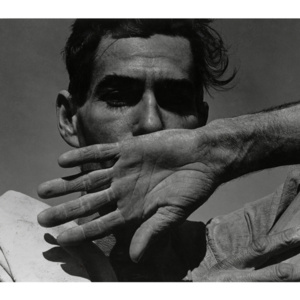 Colgate Alumni Collect, open March 21-June 30, 2019. Now in its third year, Colgate Alumni Collect presents the personal collections of Tim Keny '77 and...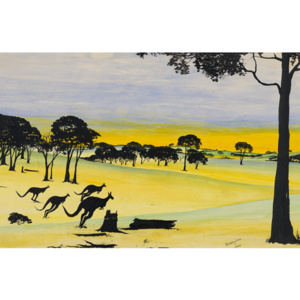 Koolanga Boodja Neh Nidjuuk (Children Listening and Looking on Country) March 21–June 30, 2019 Koolanga Boodja Neh Nidjuuk (Children Listening and Looking...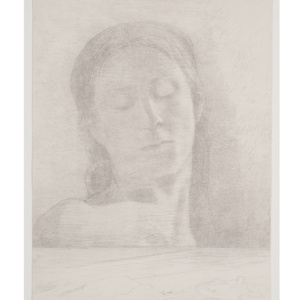 Transatlantic Avant-gardes, open from March 21–June 30, 2019. A selection of artworks from the permanent collection will be on display accompanied by labels...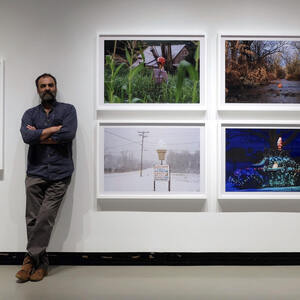 I live in Chenango county, or "Upstate." My subject is there, and my definition of it is always new. My subject is whatever I'm looking at. I prefer to be...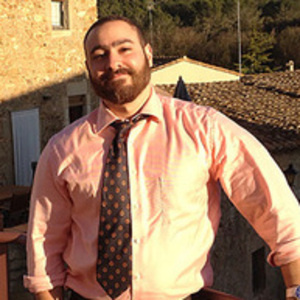 Prehistory, Primitivism, and the Aesthetics of 'Contamination': Pier Paolo Pasolini and Arte Povera As Italy's best known aesthetic export since Neorealist...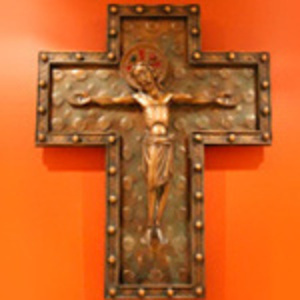 Join the Newman Community for Catholic Mass in the Judd Chapel.