(dir. Fatih Akin, 2017, 106 min) In this knotty Hamburg-set thriller for which Diane Kruger won the Best Actress Award at Cannes, Kruger plays Katja, an...
Glass, Silver, and Memory: Images of community by Edward H. Stone is a Colgate Special Collections & University Archives exhibit which features images of...
Beautiful mineral sculptures carved from jade, carnelian, malachite, lapis lazuli, tiger eye, and rock crystal are on loan from the Halls of Gems and...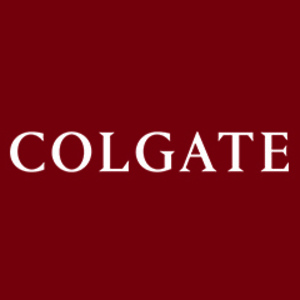 The Art Force 5 use community-based art to help communities heal in the wake of tragedy, celebrate triumphs, and recognize the people and events that shape...
The Hamilton Area Anti-Racism Coalition (HAARC) formed in Spring 2018 after a Community Intergroup Dialogue on Whiteness. The initial dialogue and subsequent...
Four Colgate alumni who contributed to the National Climate Assessment, released in November, share how the report came to be and their views on how their...
Join the Muslim Student Association for afternoon Jummah prayer.
(dir. Jimmy Chin and Elizabeth Chai Vasarhelyi, 2018, 100 min) Produced by the National Geographic, FREE SOLO is a stunning and unflinching portrait of the...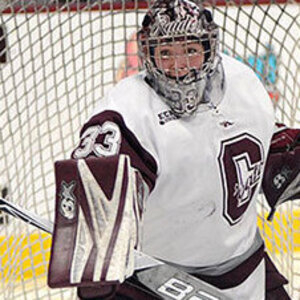 Colgate University Women's Ice Hockey vs Rensselaer Streaming Audio: portal.stretchinternet.com/ecachockey/ gocolgateraiders.com/calendar.aspx?id=7284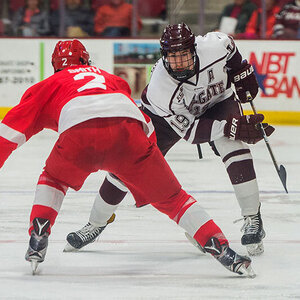 Colgate University Men's Ice Hockey at Rensselaer Streaming Audio: http://wkxzfm.com/listen-live/ https://gocolgateraiders.com/calendar.aspx?id=7185