Last day (until 4:30 pm) for students to drop and add full-term and first-half-of-term courses. For a full-year view of the official academic calendar please...
Glass, Silver, and Memory: Images of community by Edward H. Stone is a Colgate Special Collections & University Archives exhibit which features images of...
Beautiful mineral sculptures carved from jade, carnelian, malachite, lapis lazuli, tiger eye, and rock crystal are on loan from the Halls of Gems and...
Decolonizing museum practice and strategies for creating inclusive museums are some the most discussed topics among museums professionals. As Colgate...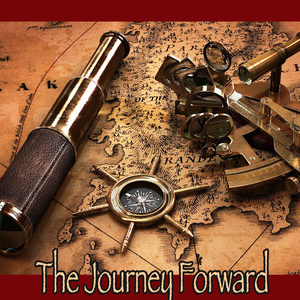 For spring 2019, at the Center for Leadership and Student Involvement, we will be pressing ever forward on our leadership journey! Our workshops focus on...
What does it take to organize a student protest? Learn from the past and see what previous student organizers accomplished through their activism and how...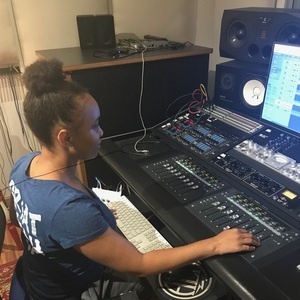 Students applying for Summer Funding are encouraged to attend a Summer Funding Strategy Session that will provide tips and strategies on completing a...
Meet Ray Wihak from Syracuse Abroad to learn more details about their Florence and Central Europe program. Both approved program locations offer an array of...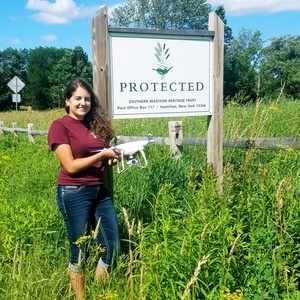 The Upstate Institute has over 30 summer fellowships available in the local area and the Adirondack park for Colgate students this summer. Come to this...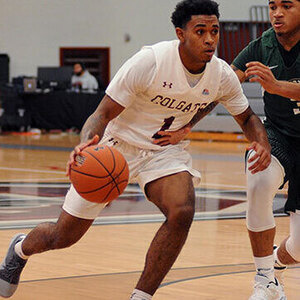 Colgate University Men's Basketball vs Army TV: PLN Radio: WKXZ-FM 93.9 Streaming Video: watchstadium.com/network/patriot-league-network/ Streaming Audio:...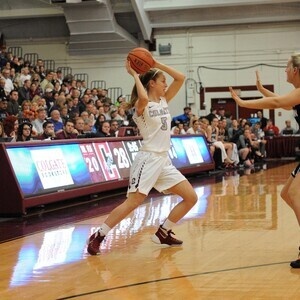 Colgate University Women's Basketball at Army West Point TV: PLN Streaming Video: https://watchstadium.com/network/patriot-league-network/ ...