Glass, Silver, and Memory: Images of community by Edward H. Stone is a Colgate Special Collections & University Archives exhibit which features images of...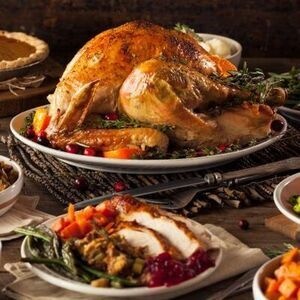 November 16, 2017 Frank: Closes at 9 p.m. Coop and C-Store: Closes at 3 p.m. Library: Closes at 3 p.m. The Pub: Closed Saturday, November 17th- Friday,...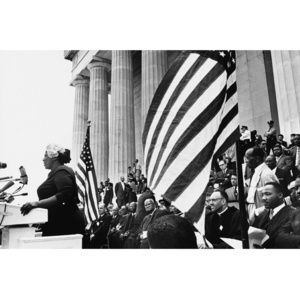 Let Us March On: Lee Friedlander and the Prayer Pilgrimage for Freedom, open at the Picker Art Gallery from September 19 to December 16, 2018. Lee...
Not a Costume, open at the Longyear Museum of Anthropology from September 27 to December 13, 2018. Not a Costume examines issues of identity, stereotypes,...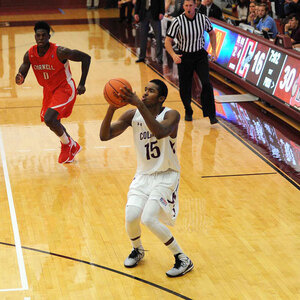 Colgate University Men's Basketball at Siena https://gocolgateraiders.com/calendar.aspx?id=7339