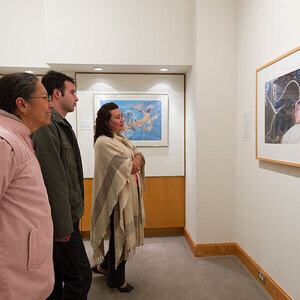 The Longyear Museum of Anthropology announces the opening of a new student-curated exhibition, Earth to Fire: Pottery Technologies Around the World, on...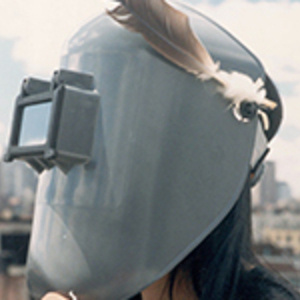 Opportunities to view Indigenous peoples through the eyes of Indigenous photographers are rare and recent. Our People, Our Land, Our Images features works by...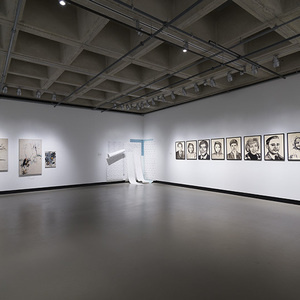 As a culmination of their work in the major, all senior studio art concentrators complete a yearlong research project, creating a body of work based on a...
The Biology Department would like to invite you to come support our seniors as they present their theses: Gian Sepulveda: Chimeric Antigen Receptor...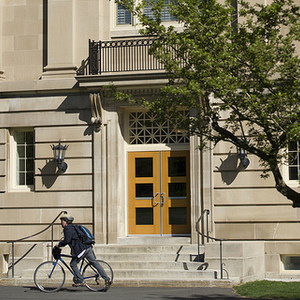 National climate action and inaction have been a concern of many under the new administration. Panelists Dr. Chandra Russo, Dr. Christopher Henke, Dr....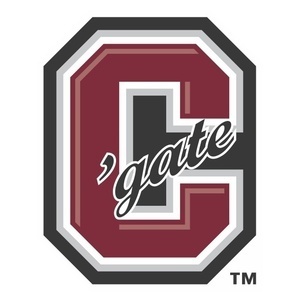 Sensei James Wallace will lead this introduction to Aikido, a nonviolent art of self-defense of Japanese origin. This two-part workshop will introduce the...
A musical feast provided by student musicians, while lunch is provided by the Department of Music
Norman Kutcher, Department of History will present "Eunuch and Emperor in the Great Age of Qing Rule"
As a Colgate student, you are assigned an administrative dean. Administrative deans work to help you navigate your way through Colgate. The nature of your...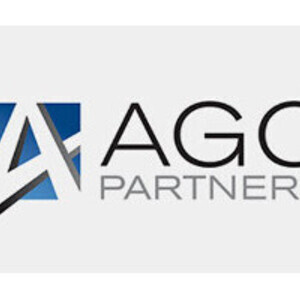 Investment banking is widely regarded as one of the most challenging but rewarding routes to start a career. Young bankers face gruesome hours, high levels...
How can we make your Colgate experience even better? What are your views on key student issues? Dean Thompson is eager to hear what you have to say. Come by...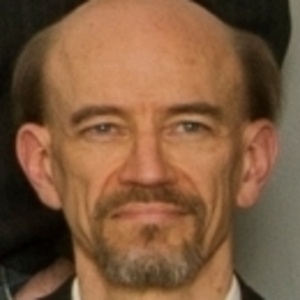 Stephen Engstrom, a Professor of Philosophy at the University of Pittsburgh, presents "Understanding Autonomy: Form and Content of Practical Knowledge". This...
Nana Kwame Adjei-Brenyah is from Spring Valley, Rockland County, New York. He is a graduate of the Syracuse MFA program in fiction. His stories have appeared...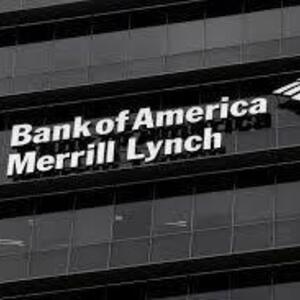 Sophomores interested in the 2018 (yes 2018) summer analyst program, do not miss this. Presented by senior and recent alumni, this program will prepare ...