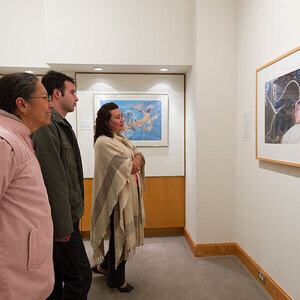 The Longyear Museum of Anthropology announces the opening of a new student-curated exhibition, Earth to Fire: Pottery Technologies Around the World, on...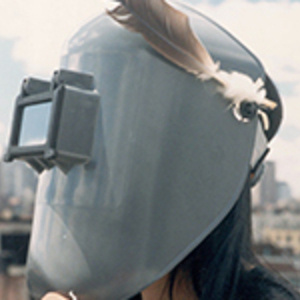 Opportunities to view Indigenous peoples through the eyes of Indigenous photographers are rare and recent. Our People, Our Land, Our Images features works by...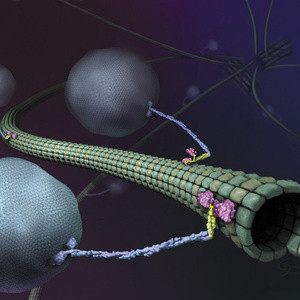 Riina Tehver, Associate Professor of Physics & Astronomy at Denison University, will discuss examples of celluar functions that take place with the aid of...
A musical feast provided by student musicians, while lunch is provided by the Department of Music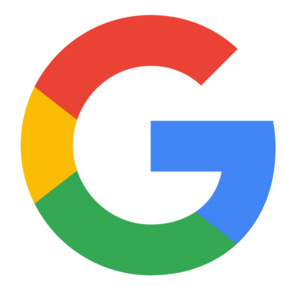 Jenn Lutman, Director of the Writing and Speaking Center has been successfully using Google Drive and Google Docs to support and improve student's writing....
As a Colgate student, you are assigned an administrative dean. Administrative deans work to help you navigate your way through Colgate. The nature of your...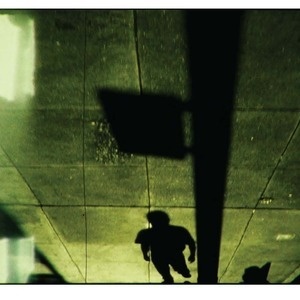 Mary Helena Clark, Visiting Assistant Professor, Department of Art and Art History, Colgate University presents "The Shadow Cast a Singer: Recent Works by...
Dr. Pomeranz is the Deputy Director of the Kennan Institute of the Woodrow Wilson Center, Washington, D.C. He also teaches Russian Law at Georgetown...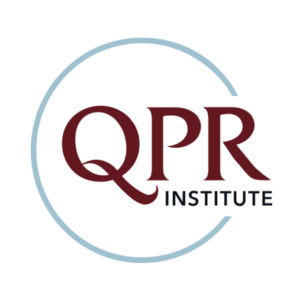 QPR™ is a national suicide prevention program for non-professionals and the "CPR" for mental health. If you are member of the Colgate community who would...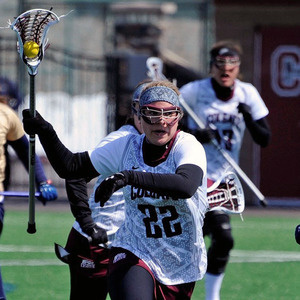 Women's Lacrosse at Cornell Streaming Video: http://www.ivyleaguedigitalnetwork.com/cornell/game/colgate133-at-cornell-on-03072017 ...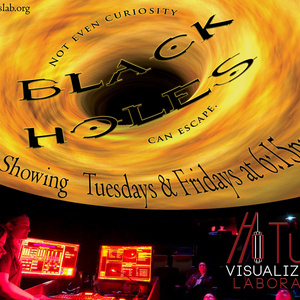 Admission is free and open to all. Few mysteries in the universe have the power and awe of the black hole. Only now are we on the verge of understanding...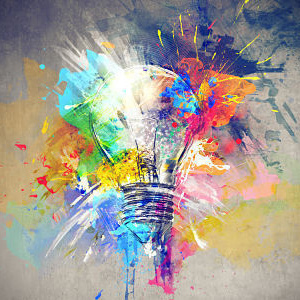 The We See You Studio is a creative workshop series for all students designed to give you a therapeutic, safe space to exercise your creativity using...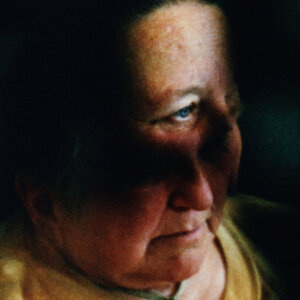 A collection of experimental portraits of subjects as far ranging as ageologist in her desert home in Brigid McCaffery's Bad mama, who cares (2016), a...