The Watson Fellowship provides $30,000 to fund a self-driven year of global exploration and travel outside of the US after graduation. Projects can be about...
The Longyear Museum of Anthropology announces the opening of a new student-curated exhibition, Earth to Fire: Pottery Technologies Around the World, on...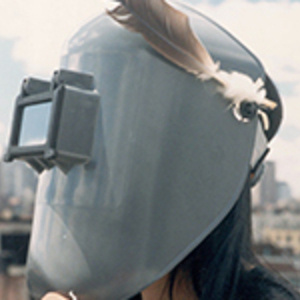 Opportunities to view Indigenous peoples through the eyes of Indigenous photographers are rare and recent. Our People, Our Land, Our Images features works by...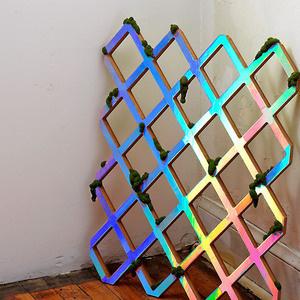 What does it mean to be through? To pass through a passage, a membrane, or an experience. In one side, out the other. Changed, for better or worse, or just...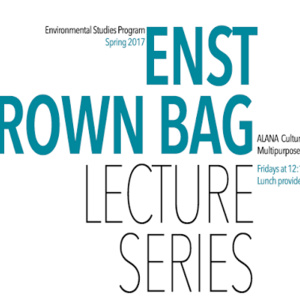 Dr. Albert Ammerman, research professor at Colgate, will join us for a talk about the changing landscape dynamics in Acciona in Southern Italy over the past...
As a Colgate student, you are assigned an administrative dean. Administrative deans work to help you navigate your way through Colgate. The nature of your...
Marketa Wolfe of Skidmore College will lecture as part of the Colgate University — Hamilton College Economics Seminar Series.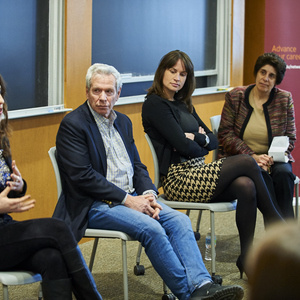 Join us in a panel discussion featuring Colgate alumni working in public health. Alumni will share their career and academic paths as well as answer...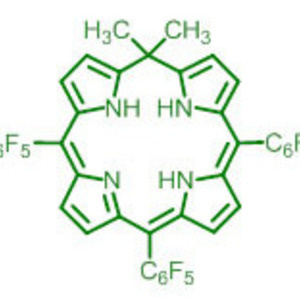 Prof. Rick Geier, Department of Chemistry, will speak. Reception to follow.
Join instructor Christina Buschmann for Hatha yoga! Experience the practice of Hatha yoga as a form of physical exercise that challenges and refines your...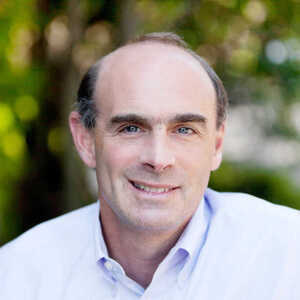 You're invited to take part in an engaging conversation about entrepreneurship, investing, and the liberal arts with President Brian W. Casey and Ted Schlein...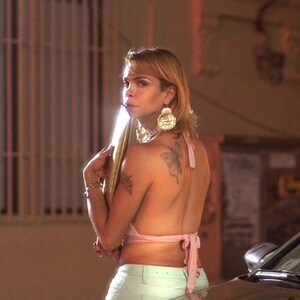 (dir. Antonio Santini, Dan Sickles, 2014, 90 min), Mala Mala is a feature length documentary exploring the lives of several members of the trans community in...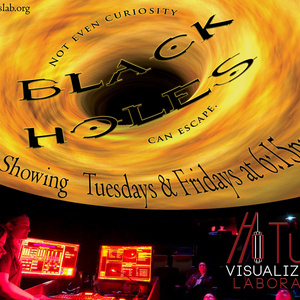 Admission is free and open to all. Few mysteries in the universe have the power and awe of the black hole. Only now are we on the verge of understanding...
Manhattan String Quartet in Residence: Curtis Macomber, violinCalvin Wiersma, violinJohn Dexter, violaChris Finckel, celloThursday: Featuring a...