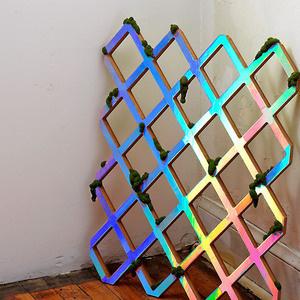 What does it mean to be through? To pass through a passage, a membrane, or an experience. In one side, out the other. Changed, for better or worse, or just...
As a Colgate student, you are assigned an administrative dean. Administrative deans work to help you navigate your way through Colgate. The nature of your...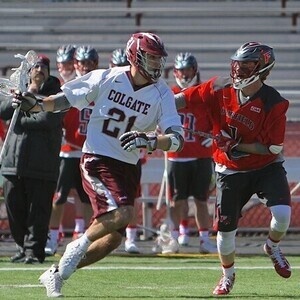 Men's Lacrosse vs #15/18 Boston U. Streaming Video: https://campusinsiders.com/live/boston-university-at-colgate-3/ ...